BESPOKE WEB DEVELOPMENT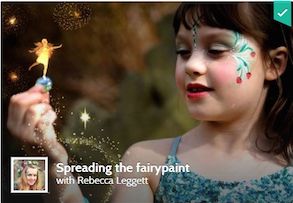 Services marketplace for eBay
We worked with an amazing team at eBay London & California over 2 years. During this time, we delivered three concierge-style service marketplace websites where people can buy time from professionals in areas ranging from cooking to business mentoring and fashion.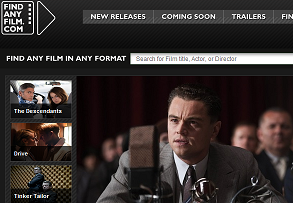 Find any film in any format
We built a website where you can find any film in any format. To deliver a single, accurate, credible destination to promote legal film consumption we had to synchronise multiple data feeds from the vast world of cinema, downloads, DVDs and TV.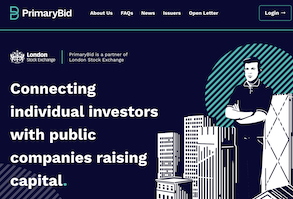 PrimaryBid - Capital markets
Working with the team at PrimaryBid, we launched a technology platform that allows everyday investors fair access to public companies raising capital. We built the web platform, iOS and Android applications that democratise access to retail investors.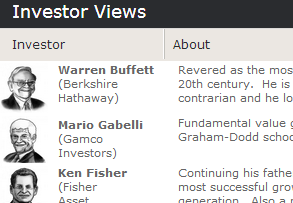 Social Network for stock investors
We worked with stockviews to create a social network for investors who are serious about stocks. The web application aggregates stock sentiment on twitter, various financial news sources, recommendations from stock analysts and well established institutional investors.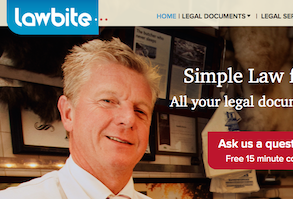 An online legal service - Lawbite
We worked closely with the client team to convert what was a two page specification into the online legal service - the Lawbite platform. The web platform gives customers access to contracts, work collaboratively and digitally sign contracts within the platform.
WEB DEVELOPMENT LONDON
We are a London web development company delivering bespoke, functional websites and apps that resonate with the people interacting with them.

As London's premier web development company, since 2006, we have worked with start-ups, government agencies and numerous charities through to Fortune 500 companies & internationally recognised brands like eBay to produce websites and apps that consistenly deliver.

As a web development company our focus is to build high performance web applications that scale to meet performance requirements. We also enjoy working with startups all the way from planning to scaling the websites and mobile apps to millions of customers.
MOBILE APP DEVELOPMENT LONDON
Geo-location based apps, Ride sharing mobile apps, Apps for popular restaurant chains like Harvester, Land Registry House prices, etc, we have build all sorts of mobile applications for customers.

All our mobile apps are powered by databases that run on the cloud. Typically this also powers the website. We build apps that run on iOS and Android on a shared codebase. We use React native or cross-platform Progressive Web Applications based on the project requirements and project constraints.

As a web development company our focus is to build high performance websites that can also extend to various mobile devices as native iOS and Android mobile applications.
OUR SERVICES
What CLIENTS say
OUR clients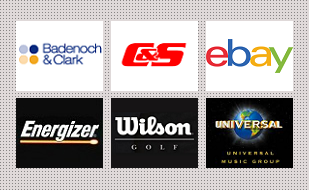 A.I. ON A BROWSER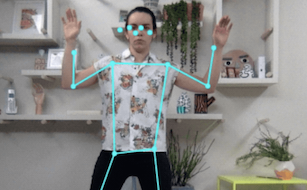 WEBDIGI LABS